Coaching Programmes
Coaching is about making good performers great performers – whether in personal or business life, by turning problems into goals and solutions and then taking positive action to achieve them.
Make real, positive and permanent changes with our Coaching Programmes.
Professional and Business Coaching is used to develop skills and competencies, to improve leadership abilities and increase confidence and motivation – all within a confidential environment.
Typical outcomes:
• Improved performance
• Increased productivity and profitability
• Improved motivation
• Improved time management skills
• Better stress management
Coaching is often used to compliment other learning activities such as courses and workshops. Research shows that the application of newly learned skills is greatly increased when coaching support is used.
Working to meet individual client needs mentoring services are used as appropriate. Experience shows that the assistance from someone outside the business can have a very beneficial effect and provides a good return on your investment.
Horse Rider Coaching  is different to coaching other sports as we have to take into account the horses' behaviour and emotions too.
However, coaching away from the horse allows us to focus on your unique and specific needs – such as focus, confidence and harmony – no matter what discipline or what your starting point is.
Coaching helps not just in the competitive arena but for pleasure riders too.
Coaching can help you by:
• Improving self-confidence
• Using the power of focus
• Overcoming limiting beliefs
• Dealing with procrastination
• Overcoming fear
• Dealing with nerves to perform better
Individual sessions can be arranged to work with you on overcoming barriers and achieving goals.
A group workshop is another way to help you move forward – whatever discipline. Get a group of six people together and you can attend for free.
Buy the book "How to become a Confident Rider" by Christine Worthington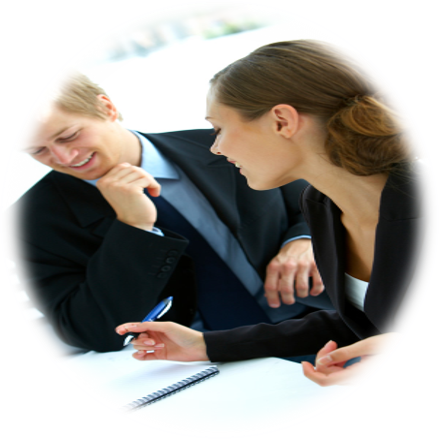 Personal Coaching will enhance and transform your personal performance.
The essential skill of the coach is to pose questions in such a way that you become aware of the optimum solution for yourself – an empowering process.
Coaching gives you a better understanding of your own personal values and beliefs giving you:
• Confidence to make the changes you want to make
• Ability to maximise your potential
• Greater self-awareness enabling you to tackle new challenges
• Improved self-esteem and self-confidence
• Skills to deal with procrastination
Find balance in your life. Be the best you can be. If you knew you could only succeed, what would you do?
Work with me face-to-face in Lancashire or by Skype elsewhere.