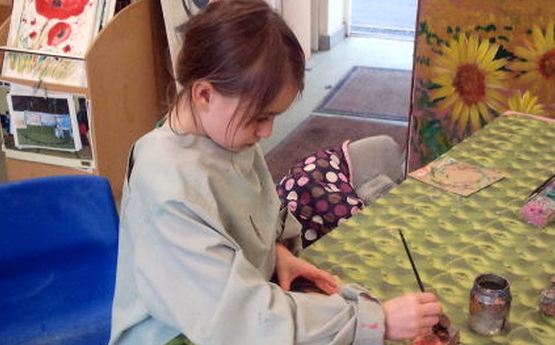 B & M Potterycrafts
Pottery Classroom Exercises

Teaching Resources

Pottery Skills Courses

Create a School Resource Library
Enter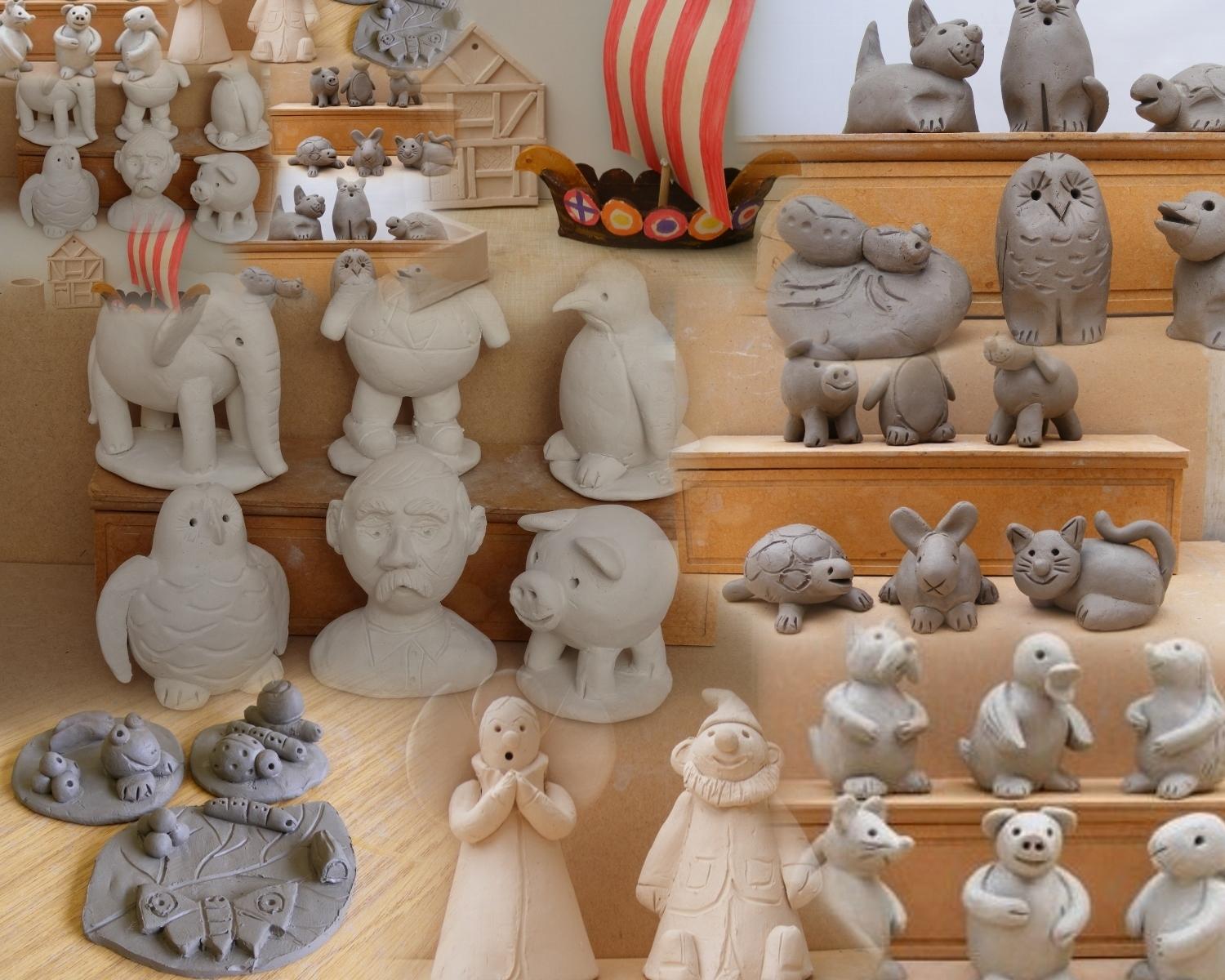 Practical Clay Modelling Courses
Pottery Classroom Exercises

Teaching Resources

Pottery Skills Courses

Create a School Resource Library
B & M Publications. Project Books, and Modelling Kits. Clay Modelling Courses.
PDF Files
Step by Step Instructions
Worksheet included
Online Sales
Practical Pottery Books, Interactive on-line courses, practice projects or clay modelling kits.
Pottery Home Education Resources
All our techniques have been used successfully for years teaching pottery to Manchester Based Home Education groups.
Contact and Orders
Contact us via email, phone or the order forms
A step by step video guided explanation and demonstration on how to create a "simple clay mouse".
Each technique demonstrated builds the foundation to use in our other "projects".
The projects are designed to incorporate "key skills" that can be embedded into to the lessons.
A sample of our products.
Contact Us
For additional information on our products and services please feel free to drop us a line 🙂